GO START
WELCOME TO THE WORLD OF GO COPPOLA
A training course that will fully immerse you in the techniques and styles of the Go Coppola world. A comprehensive course that covers Go Coppola's main stylistic choices and working methods. The course includes participation in a spring-summer or autumn-winter fashion launch, presented by creative director Mauro Situra.
CERTIFICATE issued at the end of the course.
5 DAYS
START CUT
Improve your cutting techniques on long, medium and short hair.
START COLOR
A day dedicated to essential Go Coppola hair-bleaching techniques.
1 day TECHNICAL – WORKSHOP
START PHON
A course aimed at emphasizing haircuts using Go Coppola's hair-drying techniques.
1 day BLOW DRY – WORKSHOP
1 day REAL TIME ENTRANCE S/S o F/W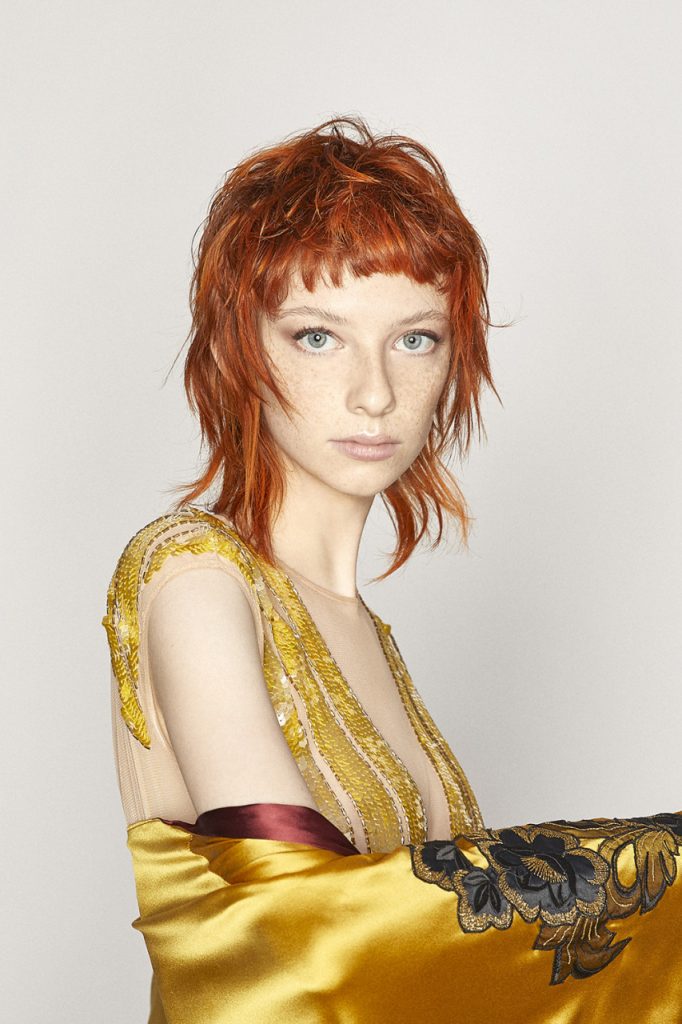 ---
NATURAL COLOR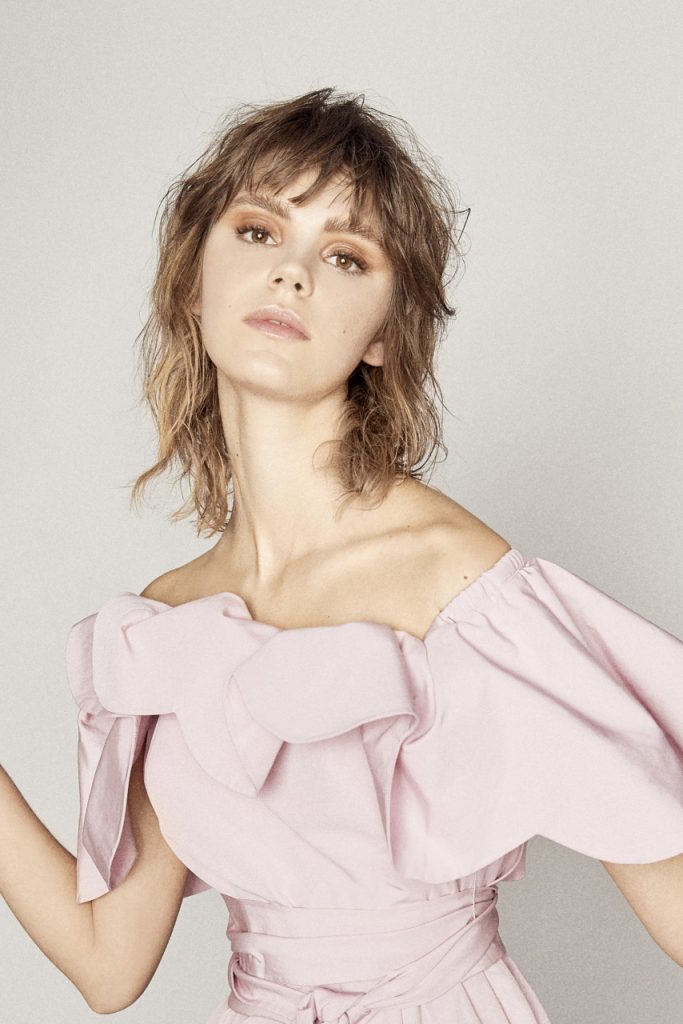 1 day
An alternative to traditional colouring methods that allows you to naturally tint hair as part of an exclusive care and beauty ritual. A service that perfectly combines aesthetics with treatment in total harmony. Unmistakable results with a unique and natural hues.
COLOR & SHADING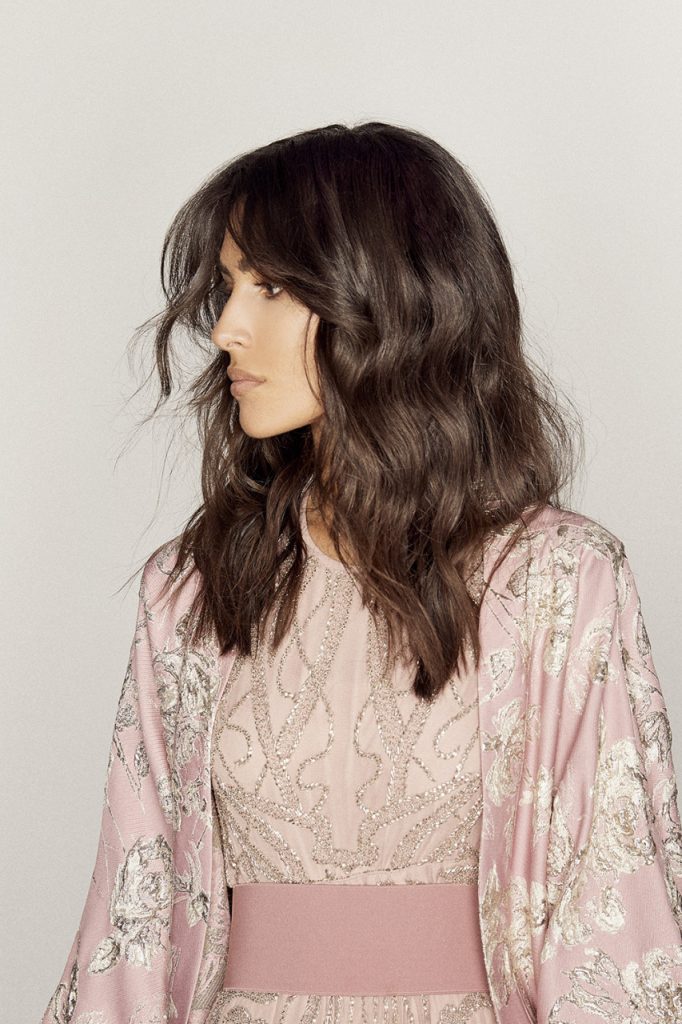 1 day
A course dedicated to those wanting to improve their Go Coppola bleaching and colouring techniques by applying theory and practice. A day dedicated to understanding that it's more than just color, it's a philosophy.
HAIR UP&GO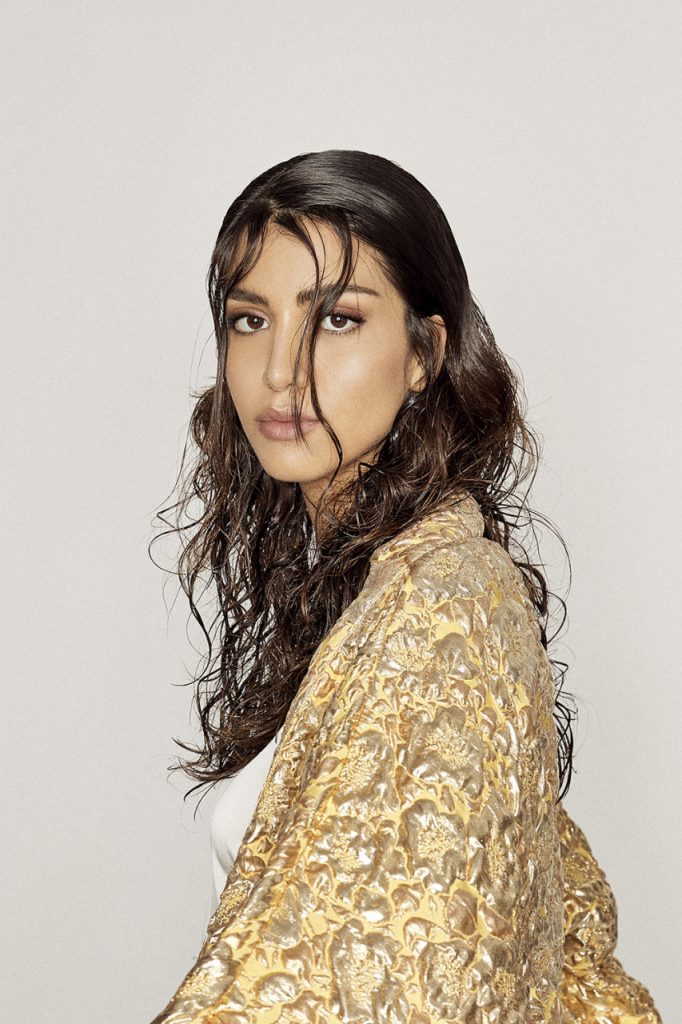 1 day
A day dedicated to Go Coppola's updos, which are famed for their speed and style, for a look that will turn your hair into an everyday fashion accessory.
REAL TIME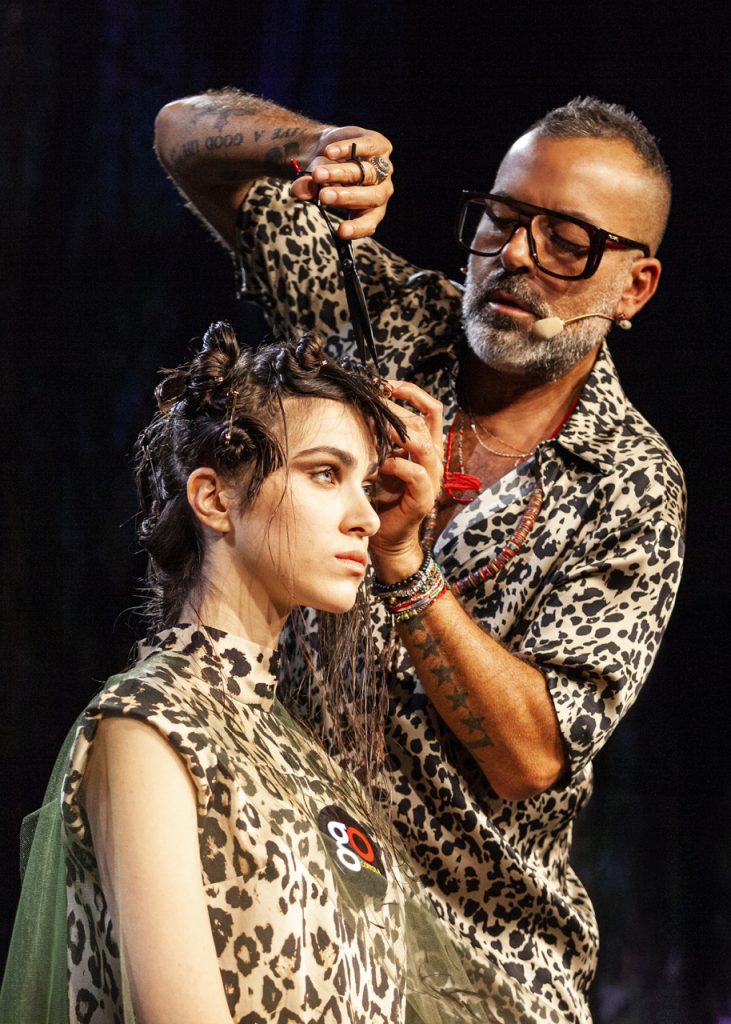 1 day – visual
A unique opportunity to preview what's new this season and to get inspiration from the latest styles and trends.
SPRING/SUMMER march
FALL/WINTER october
---
SPECIAL COURSES
MAURO DREAMS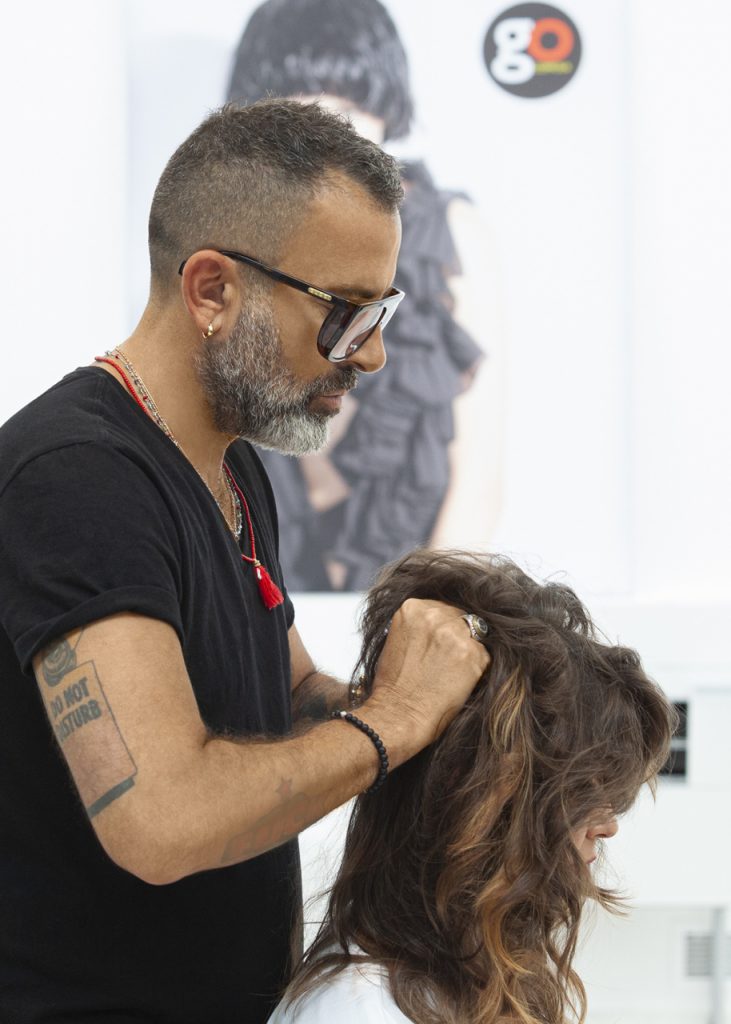 1 day
An unmissable opportunity to spend the day with creative director Mauro Situra. Look at and touch his work, before recreating it under the guidance of our teachers and Mauro's supervision.
WITH ROBY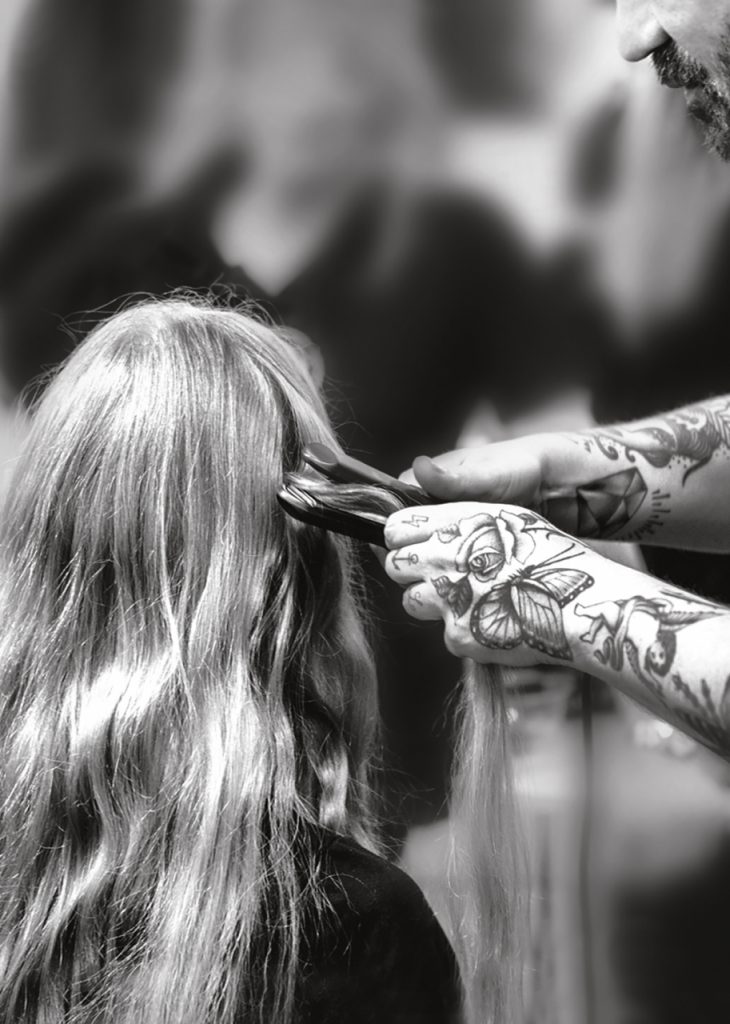 1 day
A chance to hear all of the secrets of the fashion world in conversation with an exceptional consultant: Roberto Farruggia. A course dedicated to improving your cutting techniques and technical knowledge, in addition to a chance to fully immerse yourself in the Go Coppola philosophy.