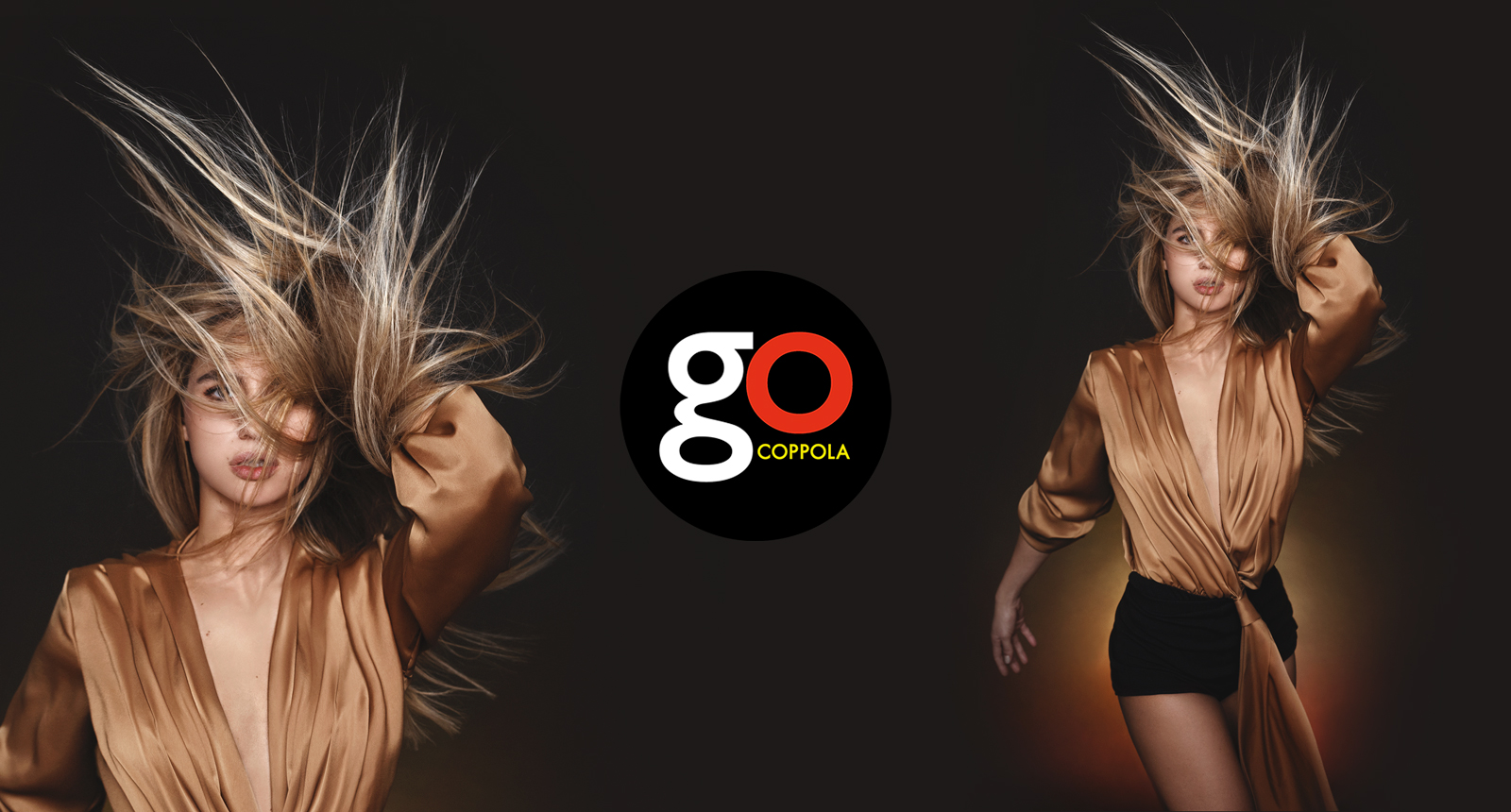 Partnership prêt-à-porter
EASY
With Go Copppola you can keep your salon's image, acquiring only the brand's method of work in the field of fashion.
DIRECT
Just a basic course to learn Go Coppola guidelines and make them yours.
DYNAMIC
By joining Go Coppola you will benefit from any advertising campaign developed by the brand, and become a real protagonist of the prêt- á-porter fashion world. furthermore, every six months there are the unmissable appointments with the hair trend up-to-date, and the workshops, complemented by dvd on current trends.
Imagination, creativity, positive energy, visibility and originality. Extraordinary opportunities
---
SERVICES
USE OF THE BRAND FOR YOUR SALON WINDOW
USE OF THE BRAND FOR ADVERTISING INITIATIVES IN YOUR SALON'S AREA
USE OF TESTIMONIAL IMAGE FOR YOUR SALON
FASHION TRENDS SPRING/SUMMER AND FALL/WINTER
FASHION TRAINING
NATIONAL PRESS CAMPAIGN
SALON'S ADDRESS ON THE OFFICIAL WEBSITE GOCOPPOLA.COM
---
Info: