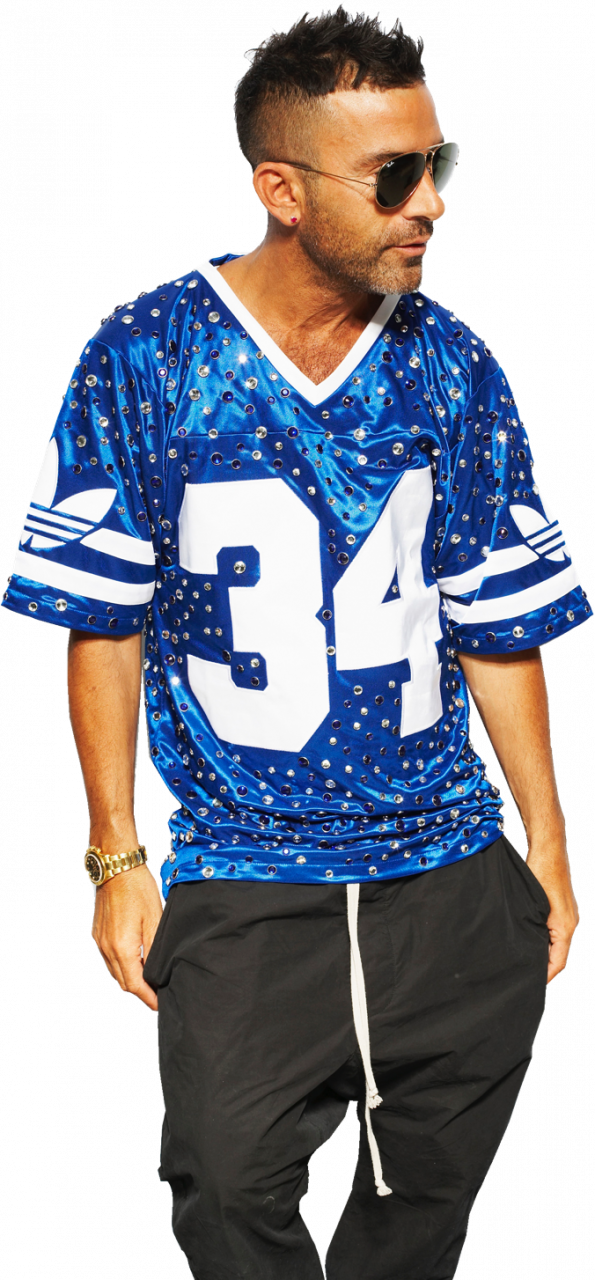 MAURO SITURA
Born on the 27 of December, approximately two times twenty years ago, in the hinterland of Milan. He has built his success brick by brick, with patience and planning, opposing adverse conditions with his iron will.
"It was not easy to take the first steps in a filed where uneasiness and toughness were the only assets you could rely on. No, it was not my thing to attend a school for metalworkers to which I had been directed. I could not pretend to be someone I am not… I dreamt of beauty and harmony.".
So, at age of fourteen, Mauro "pulled his claws out" made a clear break with the past and enrolled in a private school for hairdressers.
And this is how his adventure began.
It was 1986, when Mauro landed at Coppola's and there, after a brief test, he was hired, and from then on, nobody could stop him.
In 1990, he was put in charge of the new salon in Corso Garibaldi, immediately visited by famous singers and showgirls on the crest of a wave, and he became in no time a real cult of the image.
"Being an artist is a great gift, but it's not enough. You need continuity, perseverance and discipline. Growing up without getting old."
For the last few years he has become the Go Coppola artistic testimonial, a young, dynamic and extremely active franchise for which Mauro prepares and creates each year two collections called Real Time.
On the stage of his shows, behind the scenes of the most important fashion shows and in his salon in Corso Garibaldi, Mauro Situra lives with passionate love a job that has chosen, wanted and created.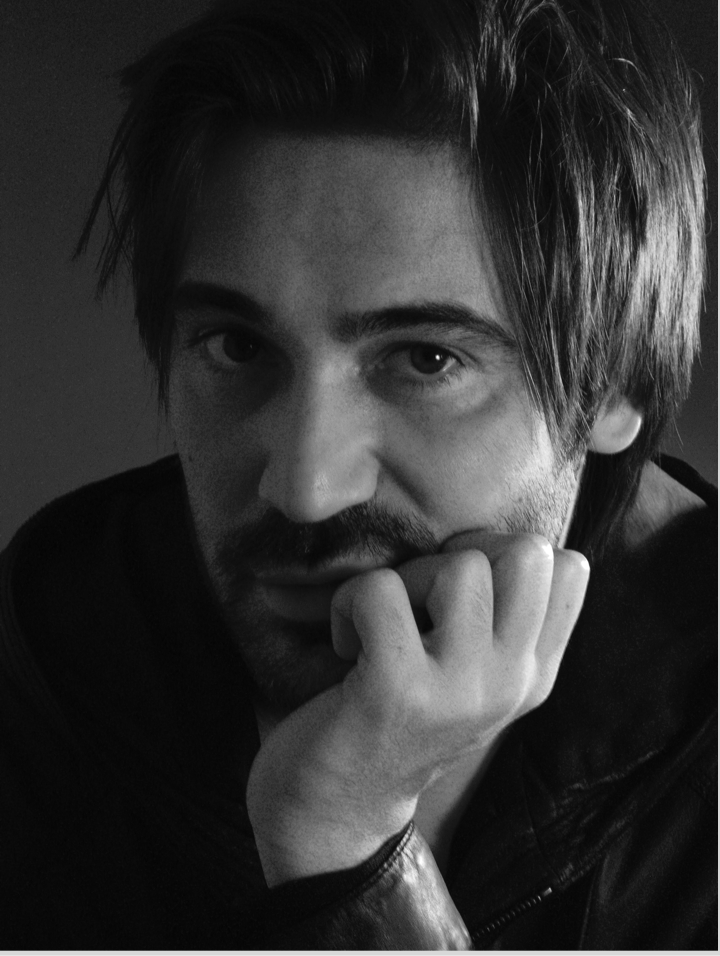 ROBERTO FARRUGGIA
Master of haircutting thanks to the encounter with the great Aldo Coppola. He runs his salon in Corso Ventidue Marzo in Milan.
His long experience in the field of beauty led him to have a 360 degrees knowledge, from makeup to haircut and a natural talent for identifying customers' expectations, nuances that he captures thanks to a careful analysis of the style and body language of each customer. Today he is considered one of the spearheads of the Maison Coppola.
A talent that has not gone unnoticed to the careful and demanding eye of the great celebrities of our house: Roberto Farruggia is now the image curator of many music and television celebrities like Simona Ventura, and Laura Pausini…
From Aldo Coppola he has learned always to look for innovation and new fields of experimentation, which is why in the last few years he has become creative director of the Academy Go Coppola. The franchise Go Coppola relies entirely on speed and on the essentiality of haircuts, which Roberto studies together with his collaborators, the secrets of a creative research, techniques and knowledges to transmit in turn to the hairdressers ready to share the same enthusiasm